BABYDOLL'S BOY WONDER
"STEVIE"
Stevie was diagnosed at 4 weeks of age with
Severe Bilateral Microphthalmos
Heather Broughton
Manager, Journals/Directrice de la rédaction
CANADIAN VETERINARY MEDICAL ASSOCIATION
Association canadienne des médecins vétérinaires
339, rue Booth St .
Ottawa, ON K1R 7K1
Tel: 613.236.1162 x 124
Fax: 613.236.9681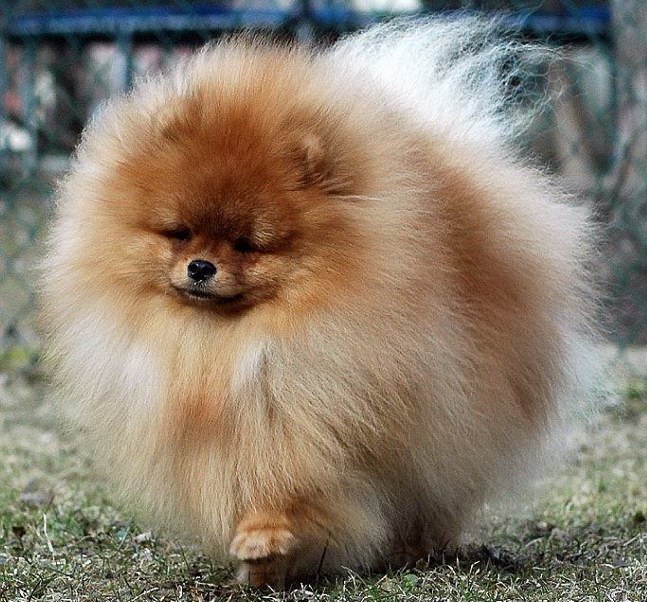 CAN/AM/INDIA/MBIS/BISS/BPISS/MBPIS/RBIS/AOM

BABYDOLL MEANR THNA JNKYRD DOG

AM/CAN/THAI/BIS/GR/ROM

TOKIE THE LEGEND CONTINUES

AM/THAI/BIS/ROM TOKIE MERCURY

CAN/THAI/GR/BIS/BISS PAK DOME'S EVERYTIME

TOKIES SWEET LIKE CHOCOLATE

WINDMIST SUNTERRA SELECTRA

CAN/AM/BIS/ROMX CHRISCENDO CLASSICO

AM CH WINDMIST PRIVATE COLLECTION

AM/CAN/BPIS MYTHICAL

PRINCESS OF OGRES

CAN CH MYTHICAL LEGEND OF A KING

CAN/AM/BIS/ROMS CHRISCENDO CALL TO ARMS

PIXIE'S WHIMSICAL DREAM GIRL

CAN/BPIS BABYDOLL'S BIPITY BOPITY BOO

CAN/AM/BIS/ROMS CHRISCENDO CALL TO ARMS

BABYDOLL'S B'FORE PLAY

COLBYCO'S YOU CAN

RING MY BELLE

LIL DARLINS

KING OF COLBYCO'S

VELVET TOUCH SPARKLIN BLACK GEM

AM CH DUPRE'S SPARKLING GOLD BUCK

AM CHMR TOASTY'S LIL BIT OF HOPE

WEE HEART'S HONEY OF LIL DARLIN

AM CH WEE HEART'S OUT WITH A BANG

WEE HEART'S CRYSTAL LITE II

SHINING STAR'S

LOVE ME TENDER

AM CH JAN-SHAR'S SINBAD OF VELVET TOUCH

ROM TOOKEYE'S THE GOLD SMITH

JAN-SHAR'S JANIE'S GIRL

VELVET TOUCH JULIET

AM CH JAN-SHAR'S NOT FOR LOVE OR MONEY

AM CH VELVET TOUCH MS FANTASTY FUDGE
Disclaimer Notice: These pages may contain information that is privileged and confidential. You are hereby notified that any disclosure, dissemination, distribution, copying
or other use or action taken in reliance on the contents of this information is strictly prohibited without the express permission of the owner of website.
BACK